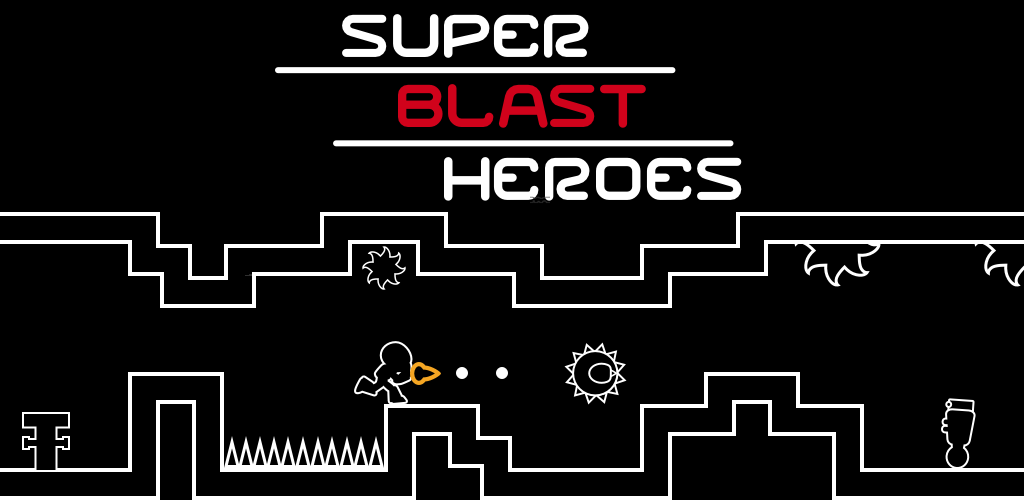 Super Blast Heroes


suit up and get blasting in this retro inspired action based platform game.

Super Blast heroes is part action shooter, part puzzle platformer, all rapped up in retro inspired gameplay.

Battle your way though the mega alien spaceship, avoiding spikes and lasers while shooting your way though hoards of enemy robots along the way to save man kind.

FEATURES
• Exiting Action platform gameplay
• Striking retro influenced visuals
• Level Mode & Survival Mode
• Random gun upgrades to help you destroy the Robot minions
FOLLOW US ON FACEBOOK:
https://www.facebook.com/glassfroggames
CHECK OUT OUR WEBSITE:
https://www.glassfroggames.com
Available on